Food Truck Rallies
We can bring a unique and memorable Food experience to your Community.  Ask us how?
Who are we?
FTANS has a variety of Mobiles serving Nova Scotia.  We support, advertise, schedule and establish guidelines for Mobile Owners and act as a singular point of contact for those looking to hire reputable, safety conscious, inspected & insured food Mobiles.   
Mobile Food  Catering Options
Our collection of food Mobiles offer a variety of catering options supporting Corporate Catering to  Weddings  & Special Events.   Be watching you could find us on a local curbside serving up your next lunch.
How It Works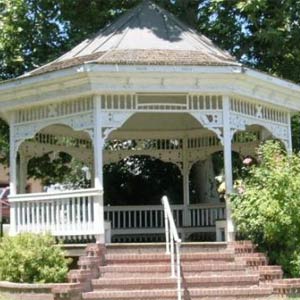 Choose your event's location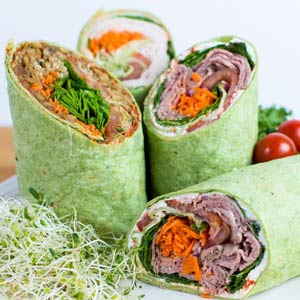 Choose type of food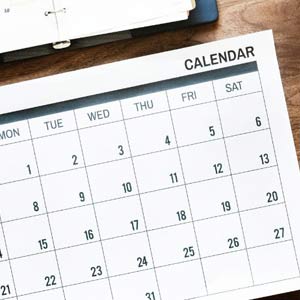 Tell us size and date of the event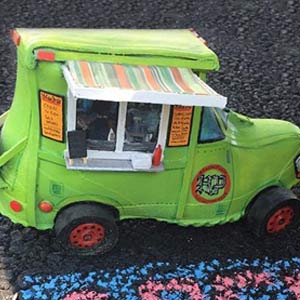 See trucks available
Some things to consider when looking to HIRE a Food Truck
When asking for prices, indicate the type of food and how many options you are interested in, prices vary per ingredients
Many trucks book months to a year in advance so book early for weekends in peak season
Location and type of event, how many will attend, along with a flat area to park
Most trucks can serve 250 confirmed people per truck or 500 ppl per truck for a food truck rally